Business VoIP
In this section
Sign up nowComputer Technical Solutions and Soho66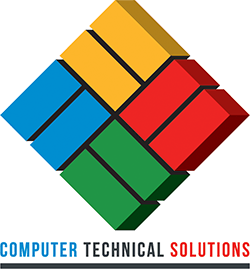 Computer Technical Solutions have teamed up with Soho66 to offer their customers a set of outstanding communications offers. With over 10 years in business Computer Technical Solutions have finally found a VOIP provider that has all the options you would ever need under one provider at a price that is hard to beat. That's why SOHO66 has become our provider of choice.
Here at Soho66, we provide communication services for startup companies, SME (Small to medium enterprises) and sole traders.
Click on any of the boxes below to find out more about what we can do for you.
Business Voice over IP (VoIP)
Voice over IP (VoIP) lets people make telephone calls via the internet. VoIP converts the voice signal from an ordinary telephone into a digital signal, which travels over the internet, and then converts it back. With our VoIP service customers can make and receive calls worldwide through the internet.
Reduce your operating costs
Receive calls on a UK number wherever your office is in the world
Get started quickly, with little or no capital outlay
Enable teleworking and home offices
Engage new technologies such as voicemail to email , fax to email and follow me technology
Almost every local area code available
All from just £2.99 per month
Fax to email
With our fax to email service, you can send and receive faxes using nothing but your email.
No need for a fax machine
No need for a fax line
Send and receive anywhere in the world
Almost every local area code available
All from just £2.99 per month
We also provide enterprise and carrier grade services for those larger companies that would like to work with a trusted provider.