Case study - Dreamr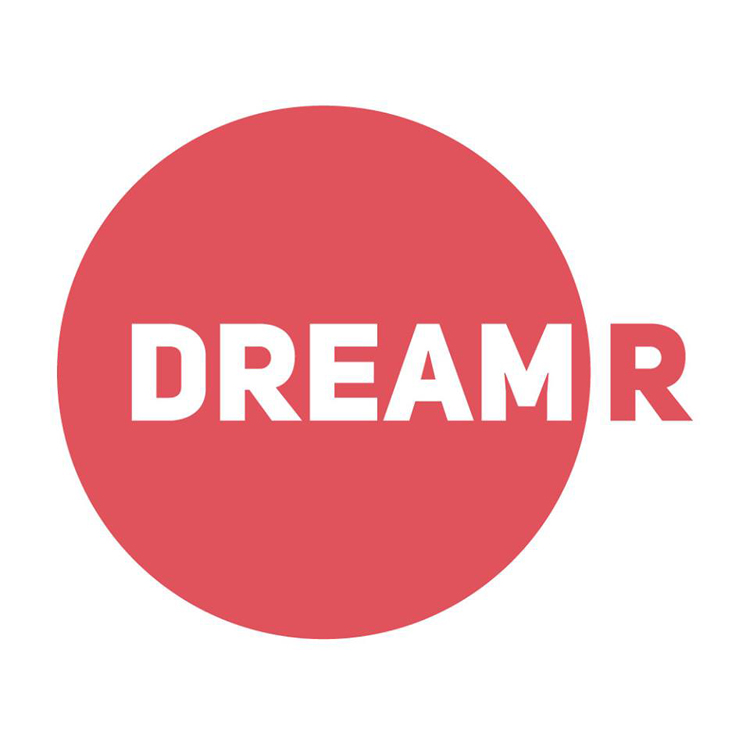 Dreamr is a digital development and design agency. Based in Manchester , Dreamr prides itself on creating beautiful experiences for mobile – whether it be iPhone or Android – watch, television and the web.
Dreamr was founded in 2014 by Mylo Kaye and Jack Mason, having met while attending Manchester Metropolitan University. Soon after, the pair decided to join their respective disciplines of Design and Business with a passion for doing great things and working with amazing people, and thus Dreamr was born. Today, the company has now grown to employee just under 20 staff who specialise in app development, graphic design and web development.
We interviewed co-founder and Head of Digital, Mylo Kaye, to find out what he thought about the Soho66 service.
Why did Dreamr choose Soho66?
Dreamr was keen to find a VoIP provider they could rely on; a one which provided good features that would meet their working requirements and provide good customer service when needed. Feeling we stood out from our competitors, Mylo and the team at Dreamr decided to go with Soho66.
Quote
"Choosing a VoIP provider was not an easy task, and Soho66 stood out from the competitors straight away. The features and customer service has always been of the best, and when choosing who to supply your business phone service, it's imperative to choose a company you can trust and one you can rely on if things go wrong. We've yet to experience an issue using Soho66 and Dreamr is confident that if anything did happen we would receive top quality support."
How did Dreamr find the setting up process?
While many people unfamiliar with VoIP fear it is too complicated, Mylo stressed that his experience of getting Dreamr started with Soho66, and using it thereafter, could not be further from that.
Quote
"Most people I speak to say VoIP is complicated to setup and difficult to use. I couldn't disagree more; using Soho66 was super simple to setup, and support from their team was second to none. Even setting up our multiple phones with multiple numbers was so easy."
How is Soho66 implemented within Dreamr?
Dreamr purchased our Multi User VoIP package so they could have a few different numbers tied to different handsets. One thing they find particularly beneficial is the features offering, which enables his expanding team to capture every single call, even if it's just a voicemail which they can later access through emails and reduce the risk of losing business.
Quote
"We use a few different phone numbers tied to different handsets. This covers our sales and general enquiries. We implemented Call Director to help direct people through our company and different voicemail accounts to help ensure a call is never missed. We also use a failover system, where if a call is not answered, it rings the next available phone. This is amazing and we couldn't do without this feature. A missed sale could be worth tens of thousands, and we rely on Soho66 to ensure our business runs smoothly, but expands at the same time."
And finally…what are your overall thoughts of the service?
Whilst the success of Dreamr has helped it grow into the company it is today, Mylo was happy to point out that Soho66 has aided this success and growth – so much so he would recommend it to any business.
Quote
"Dreamr relies on Soho66 completely and this could only be the case because of their customer service, reliability of the service and knowing that if things went wrong – which they haven't – that we could completely rely on them. I would recommend Soho66 to any company, especially design agencies like ourselves who expand quickly and need to rely on an experienced company to help us grow."
How to contact Dreamr?
Web: www.dreamr.uk
Tel: 0161 826 1440
Email: hey@dreamr.uk