Case study - Black Sheep Revolution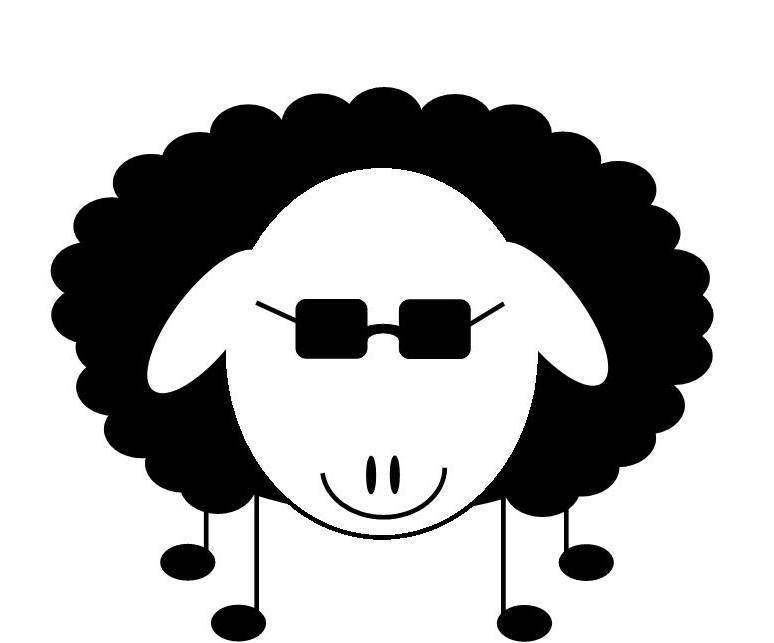 Black Sheep Revolution is as much about evolution as it is revolution. Founded by Marcus C Thomlinson the concept aims to bring like-minded people together. People who either have, or desire, a positive, proactive outlook on life. People who 'do' rather than just talk about it. People who are committed to making a positive difference in the world, either personally or in business.
The Black Sheep Revolution concept combines a Members Network Club, Executive Coaching and Consulting services. We help people to meet, learn, develop and maintain the skills they need to dare to be different and achieve success others only dream of.
We interviewed founder and principal, Marcus C Thomlinson, to find out what he thought about the service.
Why did Black Sheep Revolution choose Soho66?
Black Sheep initially wanted a VoIP system as they began trading with a virtual office. Marcus was very familiar with VoIP as he had been involved as a reseller with the Teleware platform when the MD of BASH Studios.
Quote
"Having checked the market place I was concerned with functionality, costs and ease of use. Some of the other options on the market have minor issues with down time and support, which concerned me. Other options could be viewed as a 'sledge hammer to crack a walnut' the level of functionality in relation to cost didn't match up. Soho66 seemed to offer the right balance and it was also recommended by a friend."
How easy was it for Black Sheep Revolution to set up their account?
Marcus: "It was so easy to set up. The website interface makes sense and works. If I can use it anyone can. It was good to be able to choose geographic numbers which will help as we grow. The option to add on virtual services such as PA, Fax and menus also gives us the feel of a large organisation while we are in growth mode."
How do Black Sheep Revolution use the service?
Marcus: "We work in London, Manchester and Malta. I live and work in Malta most of the time. The fact that someone can call my UK landline (virtual) and this can be routed to my PC or my mobile anywhere in the world is fantastic. It even works on 3G. I can take a call while working on the beach in Malta and the client could have dialled London or Manchester. It also saves huge phone bills when calling clients in the UK. In addition they see a UK number on their phone, so they answer. People seem nervous about answering unrecognised numbers so this really improves pick up rates."
And finally...what do you think of the overall service?
Marcus: "We tend to notice levels of service only when things go wrong. To that end I don't think about the levels of service because to the best of my recollection nothing has gone wrong in the last 3 years. That is how things should be. I can't think of many companies who can boast that these days. I wouldn't be without the service and highly recommend it."
How to contact Black Sheep Revolution?
Web: www.blacksheeprevolution.com
Tel: +44203 475 3302