For the fourth consecutive year, Soho66 has proudly been shortlisted for an industry award.
For the third straight year we have been shortlisted in the 'Best VoIP' category of the Internet Services Providers' Association (ISPA UK) awards, where we hope to regain our crown having won this award in 2014.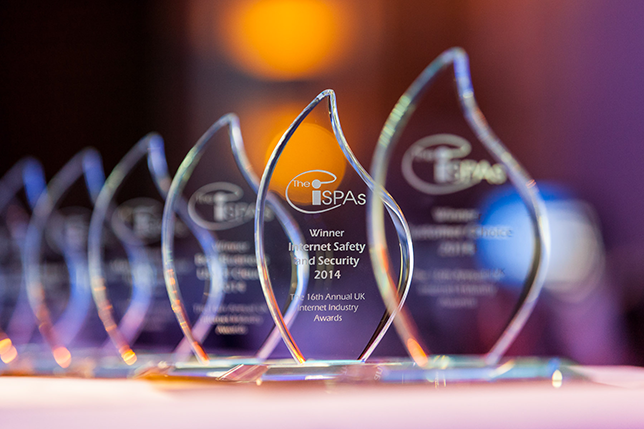 Instrumental in establishing EuroISPA, a European federation of Internet Services Providers' Associations, ISPA UK hold a highly regarded annual awards ceremony, pitting some of the UK's most respected providers of internet services against one another.
We are honoured to have been nominated in the Best VoIP category once again, and hope to enjoy the same success as in 2014.
ISPA Secretary General Nick Lansman said: "The companies shortlisted at this year's ISPAs play a vital role in connecting the UK and this year has an incredible range of companies nominated."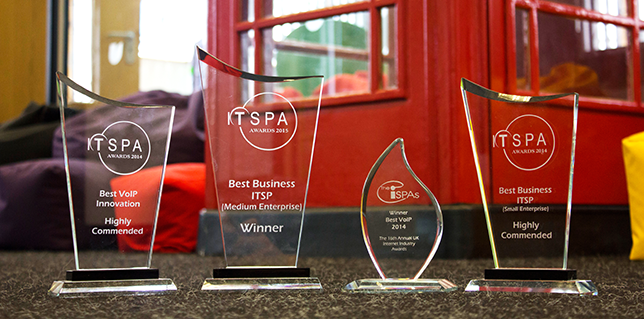 Since first starting our awards push in 2013, there has not been a year when we have not at least been a named finalist in any given category we have entered.
In 2014 Soho66 was 'Highly Commended' in two categories at the ITSPA awards, and later went on to win the 'Best VoIP' award at that year's ISPAs.
Last year we were awarded 'Best Business ITSP (Medium Enterprise)' at the ITSPA awards, as well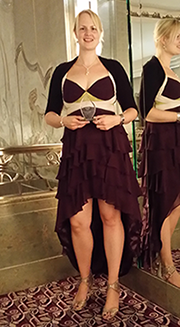 as being a named finalist in the 'Small Enterprise' category at the same awards. Meanwhile, at the ISPAs, we also made the final shortlist in the 'Best VoIP' category.
Additionally, we are delighted to have been named amongst the finalist for 'Best Business ITSP (Small Enterprise)' at this year's ITSPA awards, and will be hoping for success at each of these prestigious industry awards ceremonies.
The judging criteria for both ISPA and ITSPA awards are extremely thorough, covering factors including reliability, value for money, contract options, customer care and value added services amongst others.
On top of tough judging criteria, entrants also undergo stringent testing of their platform. "We are very pleased to see that we have once again been recognised to be one of the best VoIP providers in the UK", said Soho66 Managing Director, Janni Thornton.
She added: "It is not only recognition of the product our team has built, but also the support and care provided to our customers. We now look forward to hopefully securing an industry accolade for the third consecutive year!"