Gain a competitive edge over your competitors with freephone and low call numbers.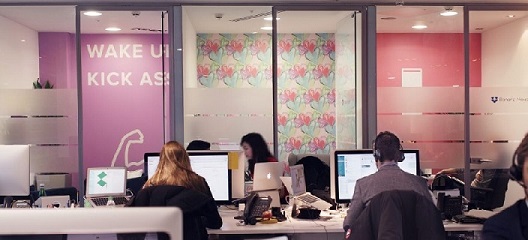 If Irish companies are to market themselves nationally then they need to think nationally. Freephone and low call numbers are a great way to get new customers to call and boost your sales. They are also a great way of gaining a competitive advantage over your competitors. All numbers can be set up today and available to use immediately.
1800 numbers freephone numbers
These are freephone numbers that you provide for your potential new and existing customers to call you for free. So, no matter where they are based, they can call you for free at no charge to them. Instead you are charged for the call at our low call rates. This a great way of getting your customers to call you and builds goodwill from the outset. It also assists good customer service and enables you to keep your customers happy and, therefore, loyal to you.
1890 LowCall numbers
LowCall numbers allow customers to call you at the cost of a local call, no matter where they are call from in the country. So now customers in Kerry can call companies in Dublin and no longer have to pay a long-distance national rate. 
1850 CallSave numbers
CallSave numbers mean that your customers only pay a set charge, not matter how long they call you. This is a great service that allows your customers to make lengthy calls to you without the worry of having to pay fees for a long call. This is great for business that have technical products or services that require long sales' calls or lengthy service calls. 
For international customers you can still provide a standard local number with an 01 or 021 prefix alongside your freephone or low call numbers.
You can get a 1800, 1850 and 1890 number for only €5 a month each. 
For further details of how any of these numbers work please call us on 015547888 or to sign up then please register your new Goldfish account here.