Want to make low cost international calls from your mobile? We've got you covered.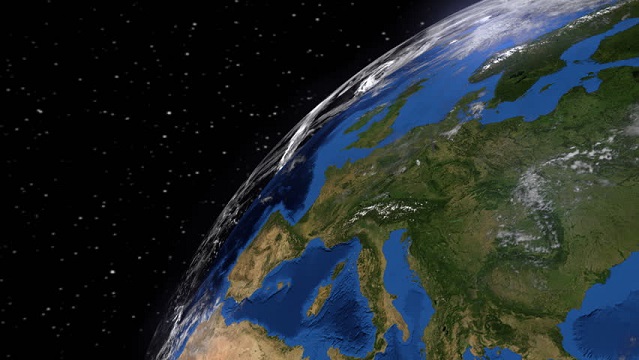 While mobile phone plans can be great for local calls, if you need to make international calls then they can be very expensive. It is a common problem, but help is at hand because here at Goldfish we can allow you to make cheap international calls on your mobile.
All you have to do is sign up for a Goldfish account for €5 per month - CLICK HERE. Then add a softphone app called the GS Wave app to your phone. Here you can download it for Apple iPhone's from the iTunes store or for Android phones download it from the GooglePLay store here. Goldfish as listed as registered supplier on the app, so all you have to do is enter your new Goldfish account details, which will be emailed to you.
You are then set up to immediately to take advantage of our low cost international call charges. Set up is simple to do and it will take less than 5 minutes to download and start to make calls with Goldfish. 
Click here for a full list of call charges by country. Such as 1.2c to numbers in mainland USA; 1.1c to France (peak) and 1c to the UK (peak). Call to UK mobiles are also charged the same as Irish mobiles, starting at only 10c per minute. 
If you need any help or have any questions on how to get set up to take advantage of making low cost international calls with Goldfish then please call us on 015547888.