Soho66 Nominated for Best Business ITSP (Small Enterprise)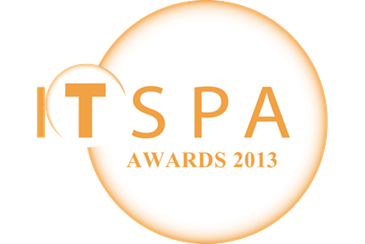 The ITSPA, the industry body representing the VoIP sector, has unveiled the finalists for its 5th annual Awards, which are taking place on the 6th March at the House of Commons Members' Dining Room.
The ITSPA Awards are designed to celebrate innovation and best practice in the VoIP industry.
We're pleased to announce that Soho66 have received a nomination for the prestigious "Best Business ITSP (Small Enterprise)" award. Entrants underwent two months of technical testing.
Senior Developer Daryl Burns says:
"Soho66 are dedicated to providing a high quality, reliable VoIP service to our customers. We're very proud of our platform, and being nominated for this award confirms that we're offering exactly what our customers are demanding- the team are very pleased."
For further information about the ITSPA awards, please visit here