Business VoIP
In this section
Once upon a time when you wanted a telephone system you would have no choice but to invest in an onsite, hardware based service.
This brings with it its own inconveniences: set-up and installation costs, ongoing maintenance, higher operating costs and the actual time from order to implementation.
Cloud telephony turns these inconveniences into conveniences, whilst at the same time benefiting your business in a number of other ways too.
Key benefits over traditional systems
Greater flexibility for a fraction of the price
Scalability of features and services within the click of a button
Straightforward set-up and management thereafter
Abundance of advanced business grade calling features
Manage entire service configuration online
Why Soho66?
Many of our customers leave us reviews commenting on how they love the fact our service 'does what it says on the tin'.
We don't like to complicate things. We do like to provide you with a simple, cost-effective business VoIP phone system.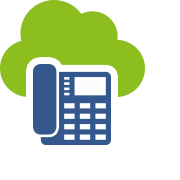 Straightforward cloud based service
We host all the hardware that runs your service in multiple secure data centres, so you can focus on running your business whilst easily managing your entire service via your online account from any location in the world – all you need is an internet connection to use Soho66.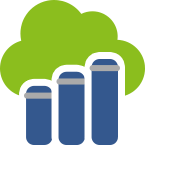 Contract-free and scalable
Soho66 is a monthly-rolling and contract-free service. Simply do nothing if you're happy with the service and it will continue as normal, or cancel at any time as there is no minimum term contract. You can also upgrade, downgrade and add or remove numbers with a simple account change.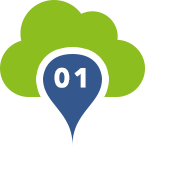 Choose your own number or port any existing number(s) to us
Our interactive number picker allows you to select the area code and number(s) of your choice from millions of regional (01, 02) and national (03, 0845) numbers. Simply get in touch with us if you don't want to lose any existing number(s) to initiate the number porting process.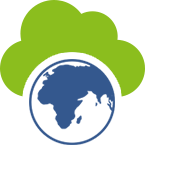 Quick setup and complete flexibility
The sign-up process takes just minutes to complete, meaning your number is instantly yours and you can begin configuring your account. Choose from multiple call forwarding options, allowing you to divert calls to your mobile or any other destination so you can work flexibly wherever you are.

How do we compare against other systems?
Our service explaining video looks at how our platform compares against other VoIP and legacy telephone systems, demonstrating how you can gain an all-in-one solution and benefit from lower costs and greater convenience.
Understanding Soho66 cloud telephony
Make and receive telephone calls via the internet for a fraction of the cost compared to traditional landlines
Benefit from free "internal" calls (one Soho66 number/extension to another Soho66 number/extension)
Get started quickly, with little or no capital outlay
Enable teleworking and home offices, being truly mobile