Business VoIP
In this section
Soho Gems
Soho66 offers these additional services for our Business VoIP customers. 
Virtual Receptionist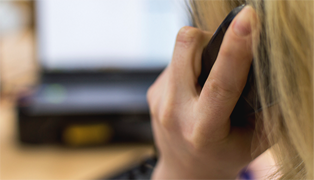 Don't rely on people leaving a voice mail message when you're too busy to answer a call, choose Virtual Receptionist, our service for people who are looking for a professional call answering platform. Sign up to our package, and rest assured that you'll never miss an important call again.
Call Recording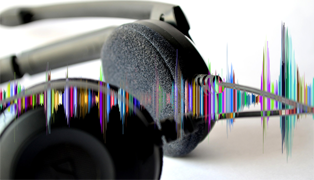 Fully encrypted and secure Call Recording is available of all your incoming and outgoing calls. Access your recordings via our online fully-searchable database. Whether you're looking adhere to industry requirements, lower risk or simply improve training and evaluate staff performance, we can provide either 1 year retention or a 6 year retention package of your recording.
Call Director (IVR)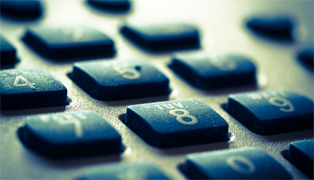 "For Sales, please press one..."
Call Director is our professional IVR service. For a low monthly fee our IVR covers the entirety of your account and includes access to our library of professionally recorded voice prompts, and also the ability for users to record their own sound files. 
All of our additional services can be added by going to your control panel, and selecting the relevant service. If you need further information then please give us a call.